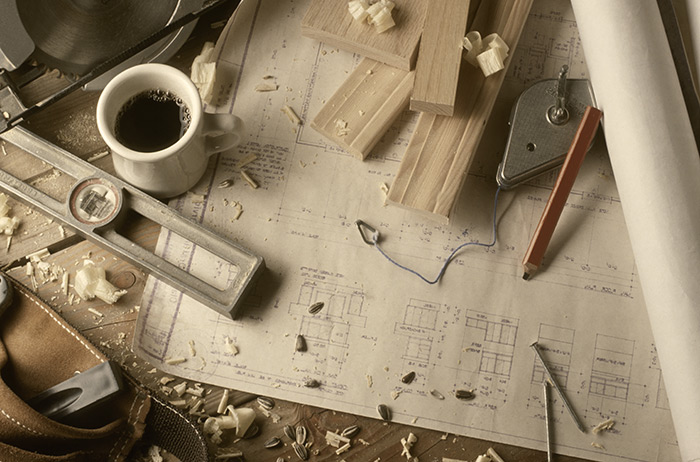 Getz Builders, Inc. is a family business started in 1934. The company was created by Edward A. Getz, and his two sons, Richard and Paul, joined the business in the 1950s. It is now operated by Paul Getz Jr., a third generation General Contractor in the Mansfield area. Paul served as a Project Manager for the family business for 26 years until 2001 when he took over ownership. Paul has over 35 years of experience in construction and property management with Getz Builders.
The company has been involved in home construction and land development from its beginning years. Through Getz Builders, Inc.'s related companies, Getz Property Management and Royal Oak Estates, LLC, Getz offers all aspects of construction, property management, and land development.
Under Paul's management, Getz Builders has developed such sub divisions as Royal Oak Estates; from acquisition of land to completed lots including site development and design to completion to create the areas most unique and exciting community.
Since taking over Getz Builders, Paul is best known for the specialty, high end homes that he has designed and built in the Mansfield area exceeding the million dollar range in price.