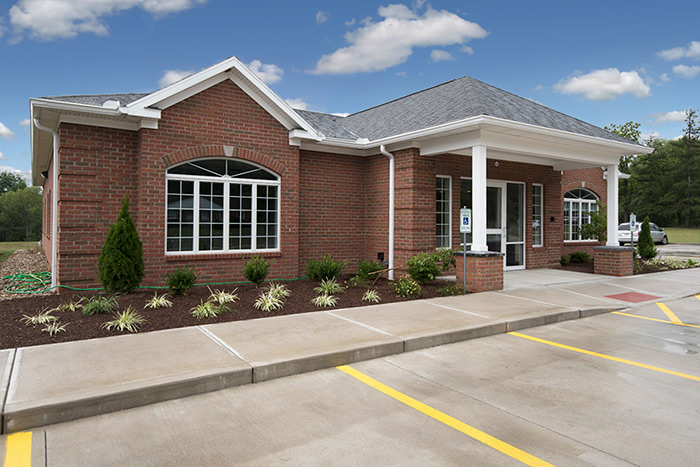 Getz Builders has been in the commercial construction business since our founding in 1934. We have done everything from fire stations to car washes, doctor offices, banks, shopping centers, and small hotels.
We will manage the construction—from permits to ground breaking to final move in—for each of our customers. We have a proven track record for delivering a quality-built facility with professional features customized to the unique needs of each customer's business.
Commercial Work Experience
Shopping Plazas and Shopping Center Facades
Hotels
Medical Buildings, Dr. Offices, and Chiropractic Clinics
Insurance Offices
Retail Car Lots, Car Washes and Auto Repair Shops
Fire Station
Extensive Exterior and Interior Renovations for Retail Businesses, Schools, Banks and Non Profit Organizations.