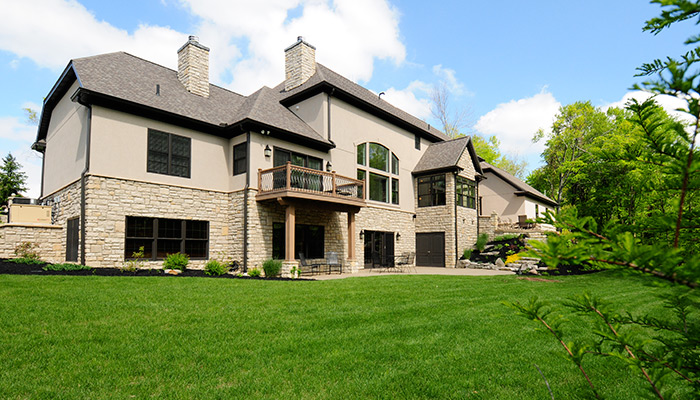 You want a beautiful new home, you have an idea of what you want, you want it custom built, and you want to feel good about the process when the project is complete.
Let us build you a house you can turn into a home. From land acquisitions to full architectural designs, Getz Builders can do it all.
If you want a builder you can trust, a builder with all kinds of custom home projects under our tool belt, and a builder with the skills to complete the project on time and on budget, choose Getz Builders. With over 40 years of experience, we can get the job done.